Curriculum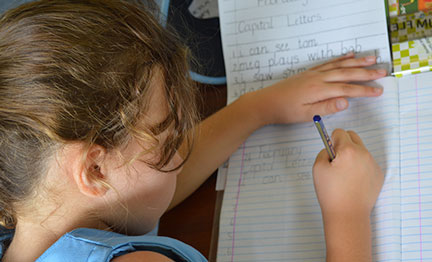 WJPS follows the Curriculum and Assessment Policy Statement (CAPS). The Foundation Phase covers:-  Home Language (English)  First Additional Language (Afrikaans)  Second Additional Language (Zulu)  Mathematics  Life Skills
Mimio Teach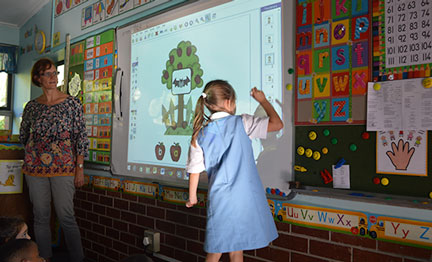 Mimio Interactive teaching system is used in every class.
Half class Teaching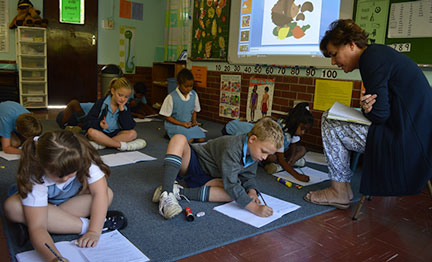 Our half- class strategies allow our staff to teach and facilitate in smaller group situations for selected lessons.
Computers
Children attend computers from Grade 1. Programs used support classroom lessons and very basic literacy is covered.
Media Center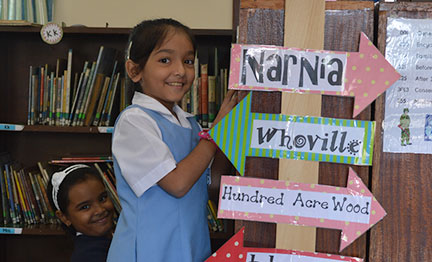 Learners are taught to borrow books and we instill a love of reading. Research begins in Grade 3.
Music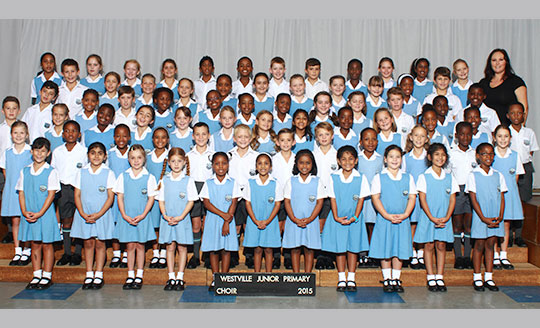 All children attend Music lessons and we have a very active Grade 3 Choir which participates in festivals and shows with other schools.
Sport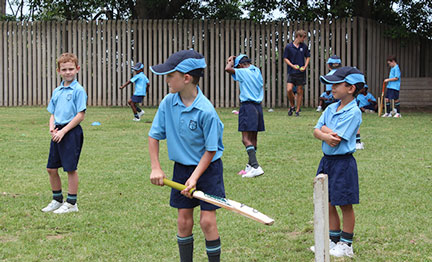 All children do PE lessons and are given an introduction to the formal sports including soccer, rugby, cricket, netball, hockey, and athletics. In addition, an extracurricular sports program is offered.
Remedial Support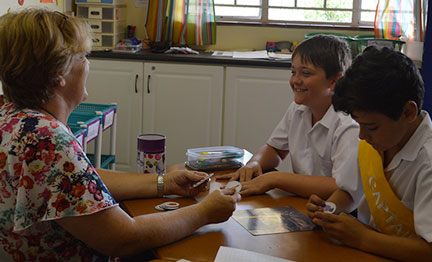 We have a full time Remedial teacher and a Support teacher. They work with individuals and small groups of children during school hours.
Speech and Occupational Therapy
Speech and Occupational therapists practise here during school hours. This is a private arrangement between parents and therapists.
Aftercare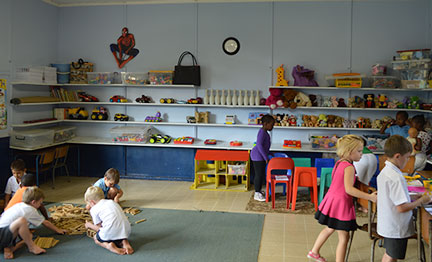 We offer an excellent privately run aftercare with an extensive activity program.
Extramural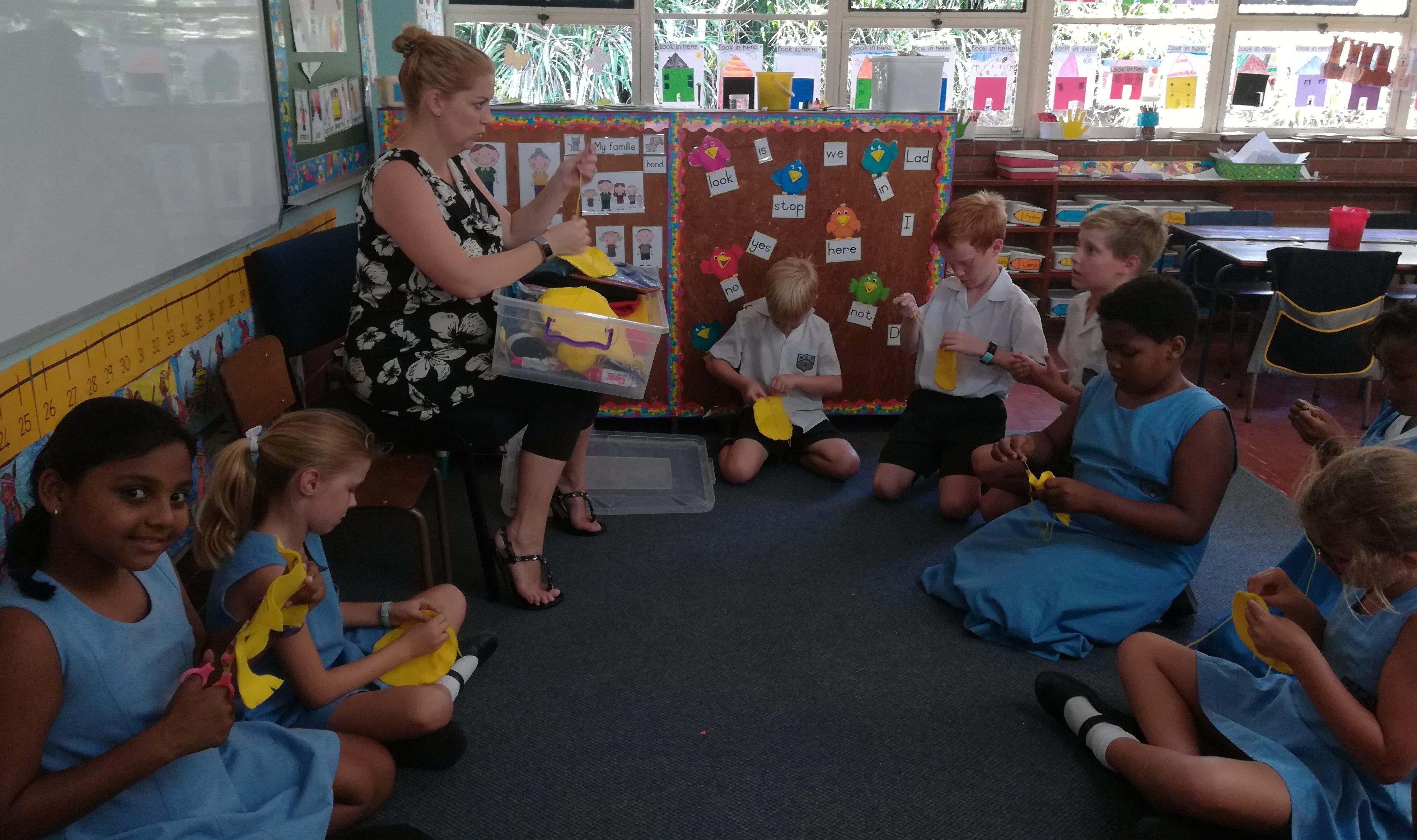 An optional extramural program is offered for children. A variety of activities such as chess, construction games, brain teasers, Readers are Leaders, Cross country and others are offered.
Strong Foundations